Company profile
Noozle Fluid Technology (Shanghai) Co., Ltd. is a high-tech enterprise based in Shanghai Engaging in the R&D, fabricating and selling of nano processing equipment, micron processing equipment, liposome extruder and matching systems. As well as related technologies for sectors of medicine, chemical engineering, electronics and food. Its technology center located in Songjiang Industrial Park Shanghai. Noozle company had installed a lab, including all types of machine, ready for trialing and training.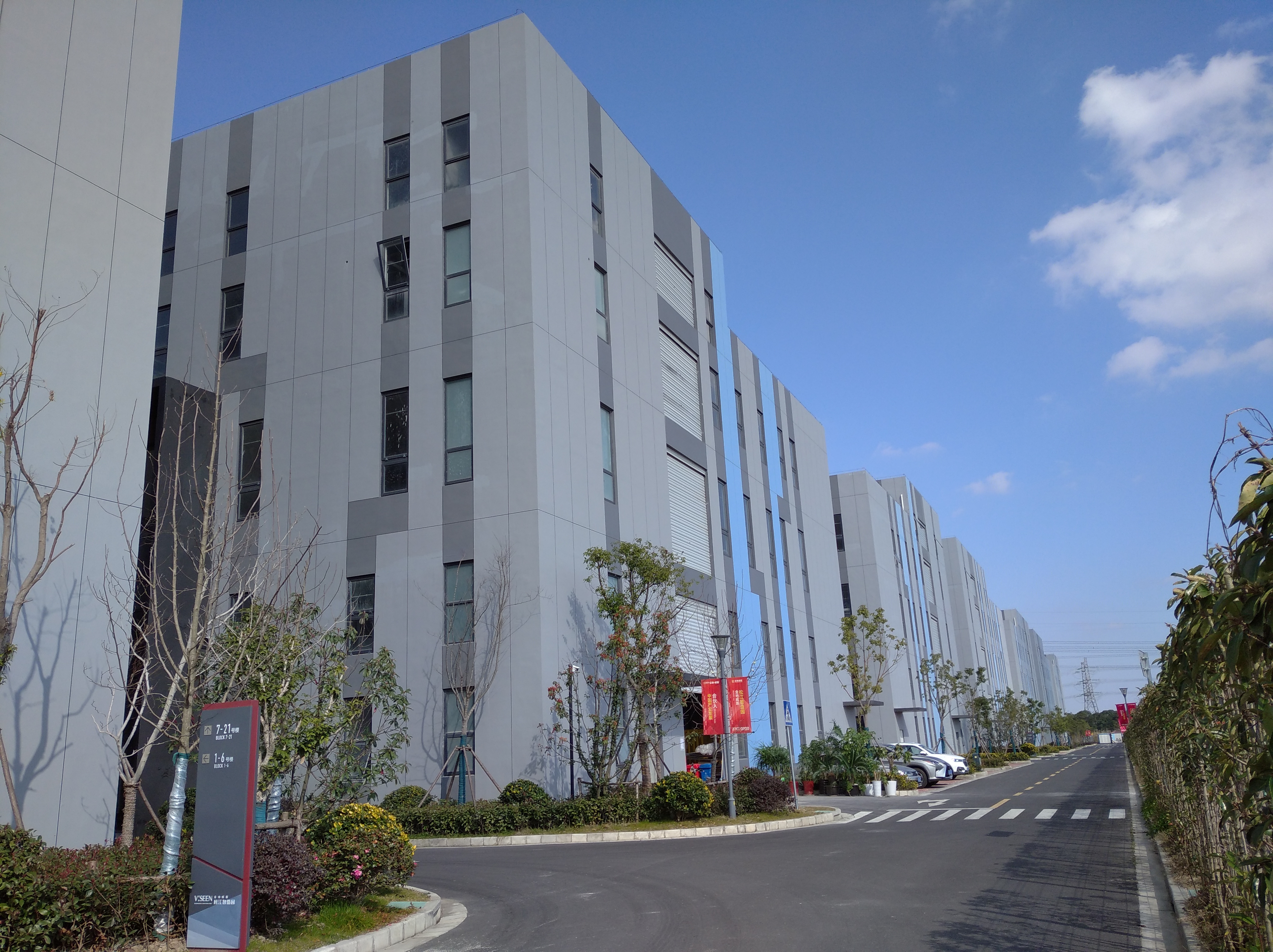 Micro-fluidizing system, air jetmill, liposome extruder. All types machine has R&D scale, pilot scale and commercial scale. All were in manufacturing.
With a GMP standard compliant clean workshops, Noozle company can provide training and OEM service for preparation with small-scale fat emulsion, liposome, nanosuspension, and API ultrafine powder.
Our engineers with a broad experience, can provide customer with related technical service and training at any time. With years of unremitting efforts and accumulation of related industry technologies, we have established cooperative relations with many world-class scientific research agencies, high-tech electronics companies and new drug R&D companies, etc. In return for customers' trust and support throughout the years, we will further provide them with more advanced technologies and perfect services.
Since its establishment, Noozle company has developed customers in the areas of biology, medicine, food, electronics, chemical engineering…etc. We are fully ready to provide customer with complete superb solutions for the preparation on nanomedicine, inhalation. Support the customers with their testing and quality control, and so on. To satisfy customers by addressing their needs, we will wholeheartedly provide quality services to all users
In order to develop international business, we had registered a sister company in HongKong. CATHAYA INTERNATIONAL(HONGKONG)CO.,LTD. it is help us to buy accessary worldwide, and collect payment from international remittance.

Our Slogan: Safety, Reliability, Innovation