Material class
1.Glass Dust
Introduction to Glass Dust
(main components including SiO2, PbO, and TiO2)
Silver paste is widely used as electrode paste in the electronic components industry. The proportion of glass dust added and its particle size affect the electrical conductivity and quality of finished silver paste.
Glass dust is a white inorganic quadrature hard ultrafine powder. Raw materials such as high-temperature high-purity silicon oxide and alumina are subjected to ultra-clean production process to make transparent glass powder with disordered structure and stable chemical properties; after jet pulverization, the glass dust exhibits small particle size, favorable dispersion, high transparency and good anti-sinking effect, and can be easily dispersed in silver paste; the film transformed from the glass dust can enhance the scratch resistance and give full play to the conductive effect of silver paste.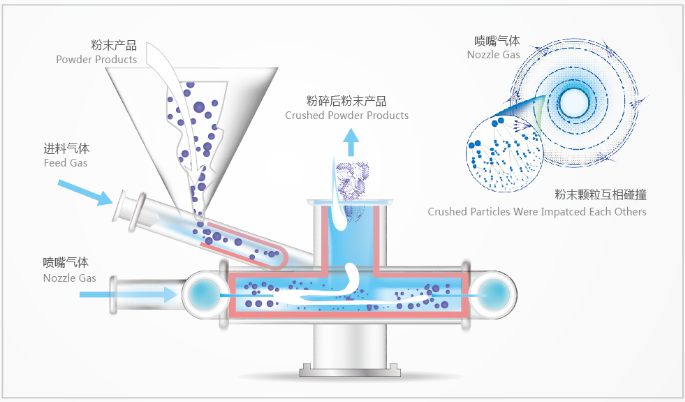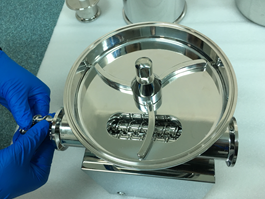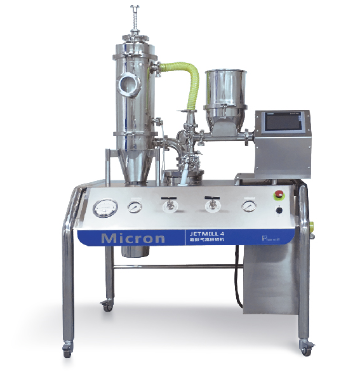 Equipment Description
The pulverizing effect is achieved through the collision between materials. The entire process involves no moving parts, which helps to avoid damage to the material caused by heat generation at the equipment.
2.Graphite
Treatment of Cell Paste
For lithium ion battery, the cathode paste is composed of adhesive, conductive agent, and cathode material, etc.; the anode paste is composed of adhesive and graphite powder, etc. The preparation of cathode and anode pastes involves the mixing, dissolution and dispersion, etc. between liquids and between liquids and solids, and this process is accompanied by changes in temperature, viscosity, environment, etc. In the cathode and anode pastes, the dispersion and uniformity of granular active substances directly affect the motion of lithium ions between cathode and anode; hence, the mixing and dispersion of paste for each electrode material is of great importance in the production of lithium ion battery; the paste dispersion quality has immediate effect on the subsequent lithium ion battery production and product performance.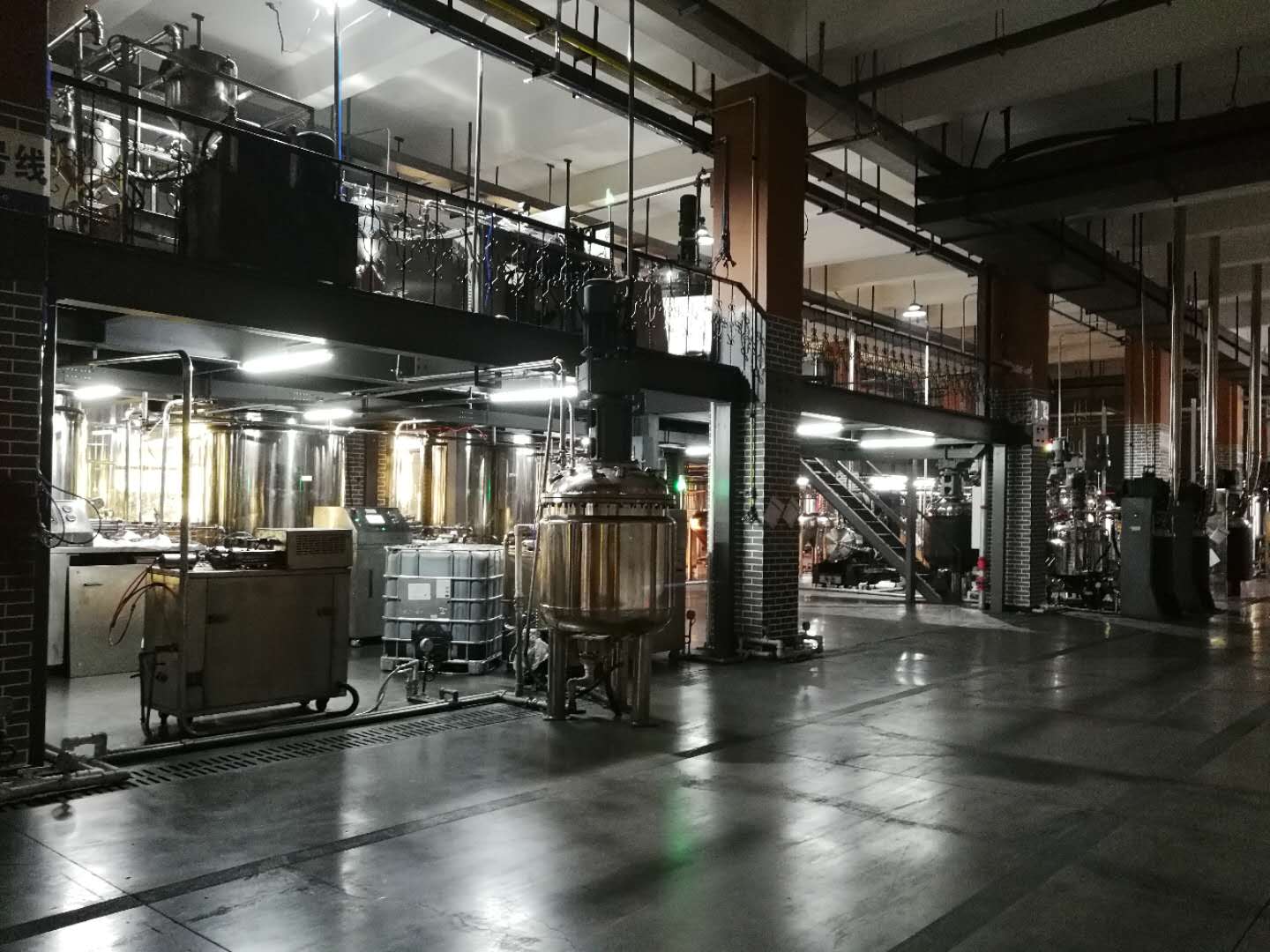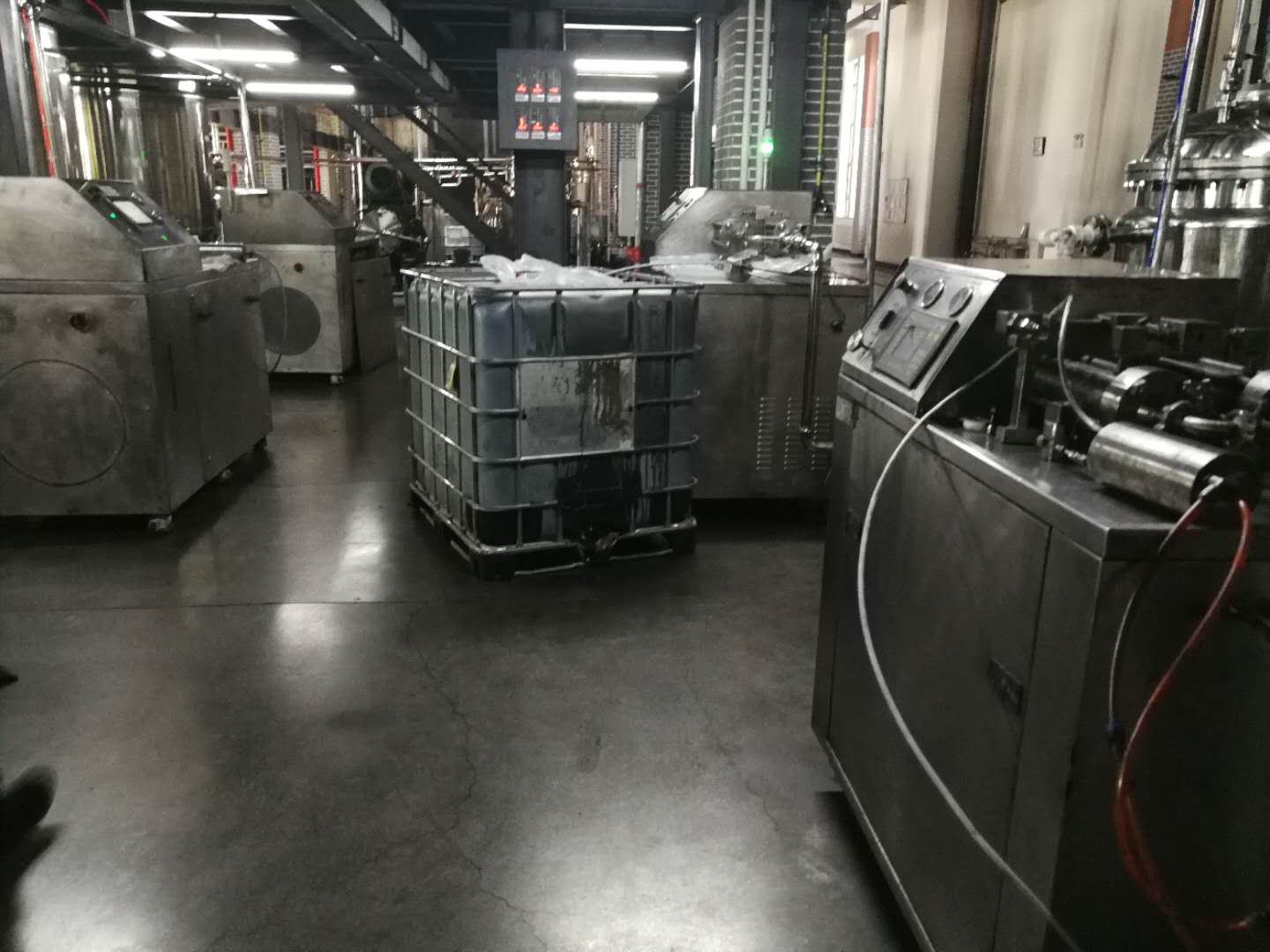 Our micro-jet homogenizer is designed to completely disperse paste without impairing the length of carbon tube while maintaining the appropriate viscosity.
Graphite battery paste production line (all equipment from experiment-scale equipment to production equipment
Our micro-jet homogenizer can keep the viscosity between 1000 and 3000 without destroying the original properties of paste and maintain a high conductivity, which prevents the need for conditioning agent, thereby improving the performance of battery.